Wheat flour types differ according to the following features: size of the ground grain, how much of the whole grain remains, colour, ash content and gluten content.

Unlike wheat flour, rye flour does not form gluten and has more active ferments which disintegrate starches.

As well as our main products, Kirov Mill sells special types of flour which are ideally balanced for producing a specific ready made product.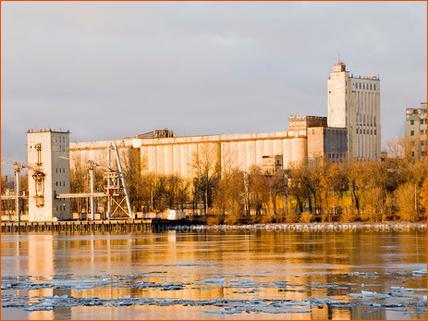 SOBRE LA EMPRESA
Kirov's Mill es una planta de molienda de harina de vanguardia que puede procesar hasta 1,8 mil toneladas de granos por día. La investigación muestra que el molino de Kirov es la empresa líder de molienda de harina en Rusia y el molino más grande de Europa. La planta ha recibido numerosos premios del concurso «Best Mill in Russia», organizado por la Unión Rusa de molinos de harina y empresas de cereales.