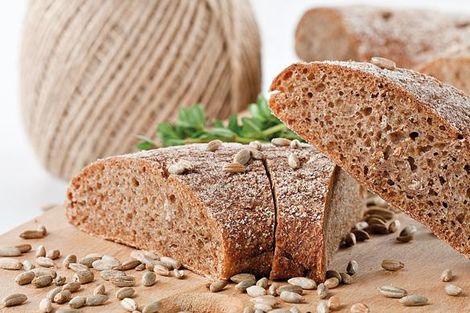 Rye flour, plain
Flour of large, coarse grinding, in which all the useful properties of grain are preserved. This is a whole grinded flour, obtained by grinding the grain together with the sheath. Used mainly in the production of bread.
Make an order
More detailed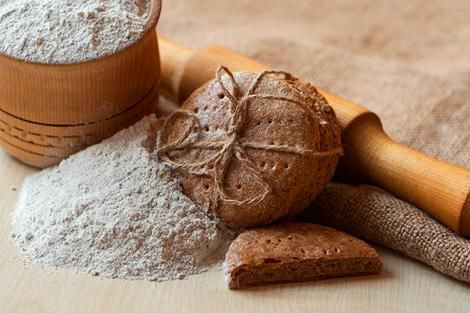 Rye flour, peeled
Flour more finely grinded than plain. Products made from rye peeled flour are distinguished by original taste combined with low calorie content, high content of vitamins and minerals. This is a valuable and useful product for those who monitor their health.
Make an order
More detailed
Unlike wheat flour, rye flour does not form gluten and has more active ferments which disintegrate starches. Products made with rye flour have an original flavour, are low in calories and rich in vitamins and minerals. The amount of protein and fibre necessary and amino acids necessary for the human body are much higher in rye flour than in wheat.